School News
With the support of Ministry funding, York Catholic District School Board can once again  provide,  free of charge to students, online homework help with Voila Learning.
The website will be available from October 2nd, 2017 to May 31st, 2018.
Students registered with YCDSB have access to online teachers to assist them with French, English and Math homework from Monday to Thursday, ... Continue reading "Free on-line Tutoring in Math, English & French"
Board News
October is Learning Disabilities Awareness Month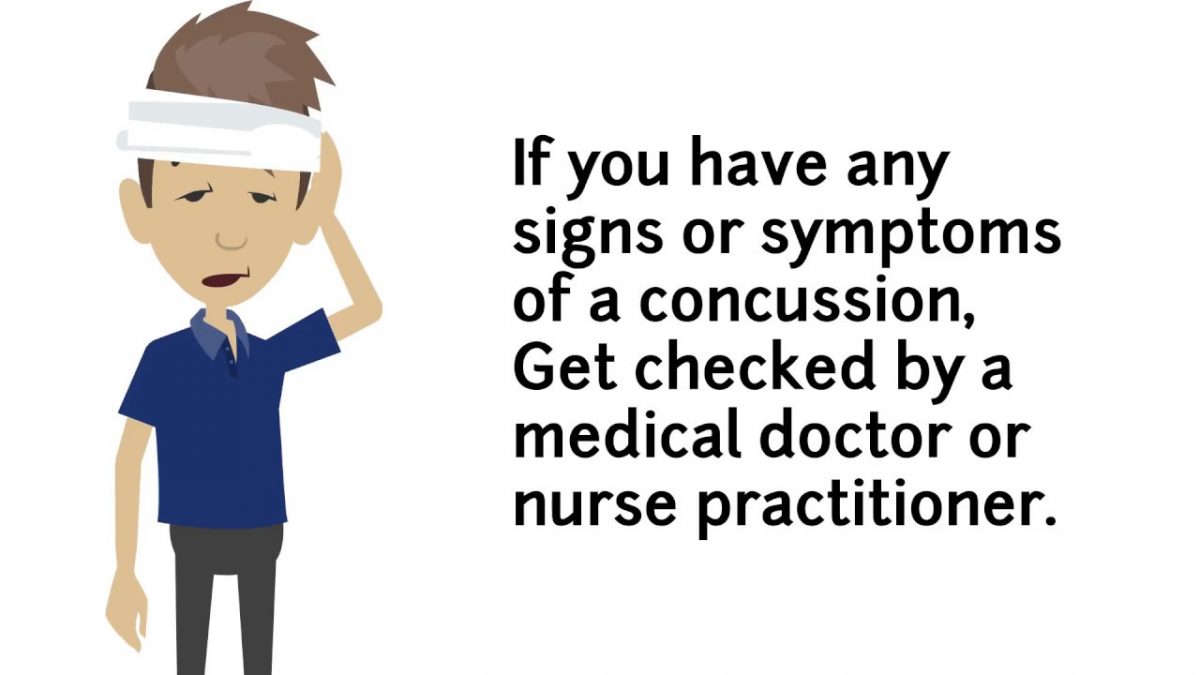 Concussions: What are they and what to do?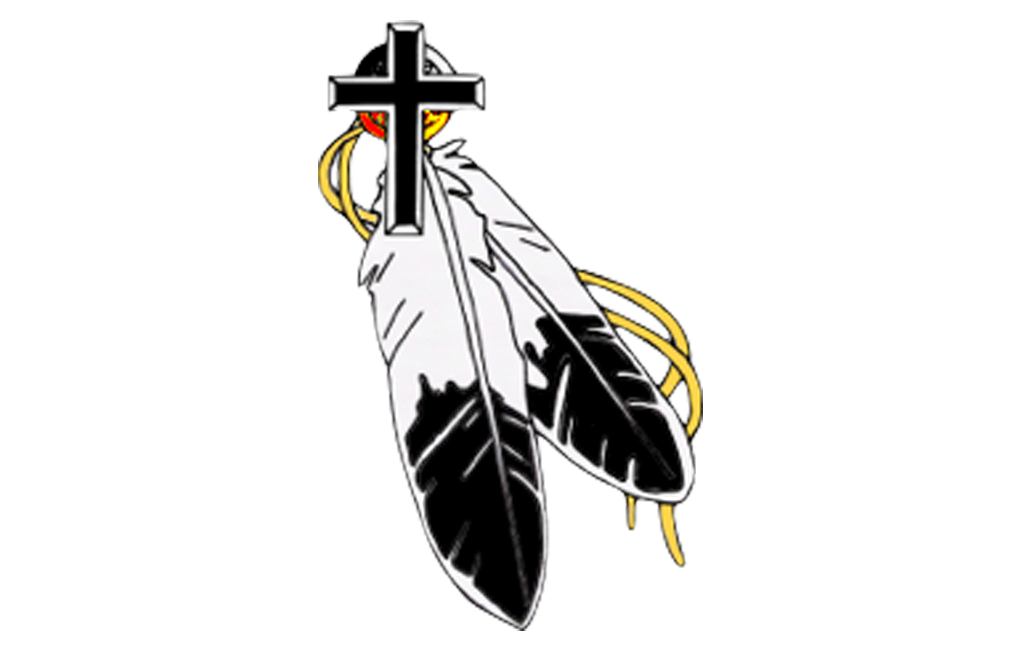 School Boards across Ontario are demonstrating their commitment to Truth and Reconciliation by providing Land Acknowledgements that honour Indigenous Peoples and traditional lands. At the York Catholic District School Board (YCDSB), we echo the Canadian Conference of Catholic Bishops (CCCB) and the Assembly of Catholic Bishops of Ontario (ACBO) in their response to the Calls to Action through the Truth and Reconciliation Commission.
... Continue reading "York Catholic District School Board Land Acknowledgment"